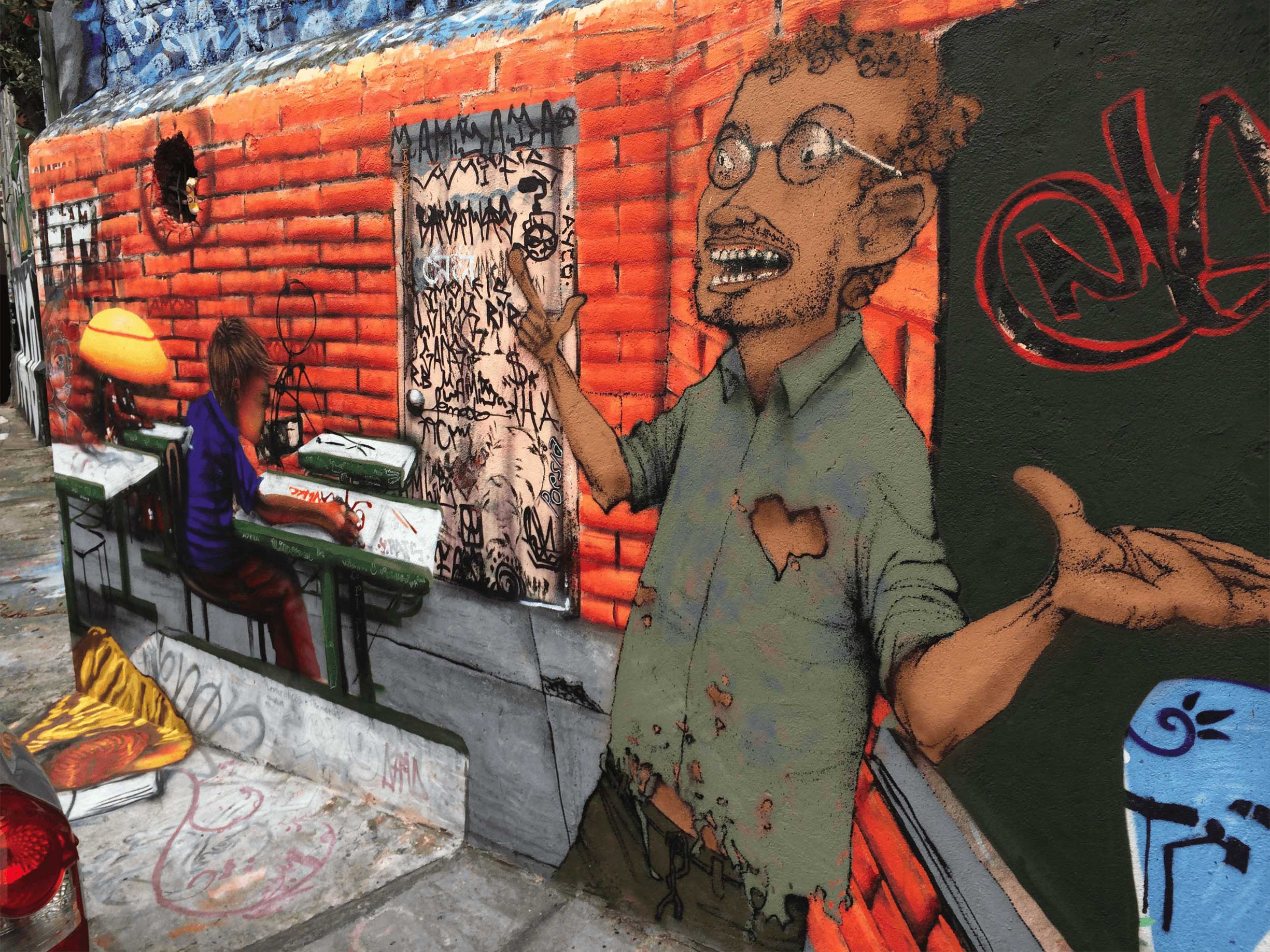 The global-e journal provides a forum for timely analysis of global events, processes, and concerns. Published on a weekly basis, each issue showcases a feature essay by a leading scholar or practitioner offering provocative reflections on public issues, historical trends, and theoretical debates. By emphasizing concise and jargon free prose, global-e journal offers specialists the opportunity to share their perspectives with a broad cross-section of readers in more than 170 countries. Our roster of contributors is likewise diverse, including scholars, politicians, artists, and activists.

Originally conceived as a path-breaking collaboration of global studies centers at six research universities, the new global-e journal is today hosted by the Orfalea Center for Global & International Studies of the University of California, Santa Barbara. We are furthermore supported by a far-flung network of contributing editors and editorial board members as well as the Global Studies Consortium.
______________
global-e was founded by partners at the Universities of Wisconsin-Madison, Illinois, California Santa Barbara, North Carolina Chapel Hill, Wisconsin-Milwaukee, and Washington. More recently, the journal received significant support from Duncan and Suzanne Mellichamp through the 21st Century Global Dynamics Initiative at UCSB.
Omar Mansour - Managing Editor
Dr. Victor Faessel - Senior Consulting Editor